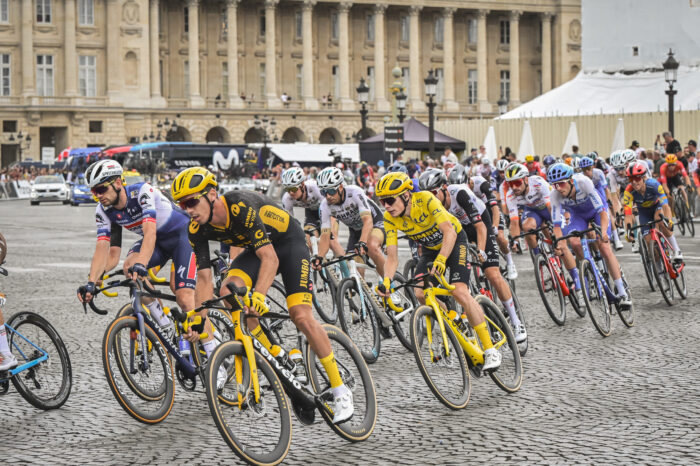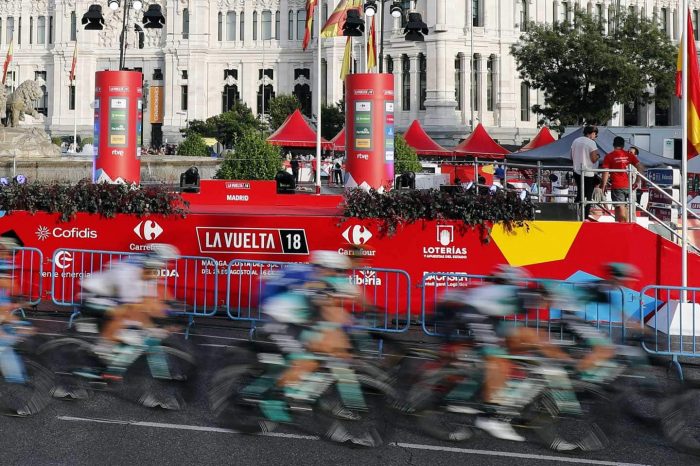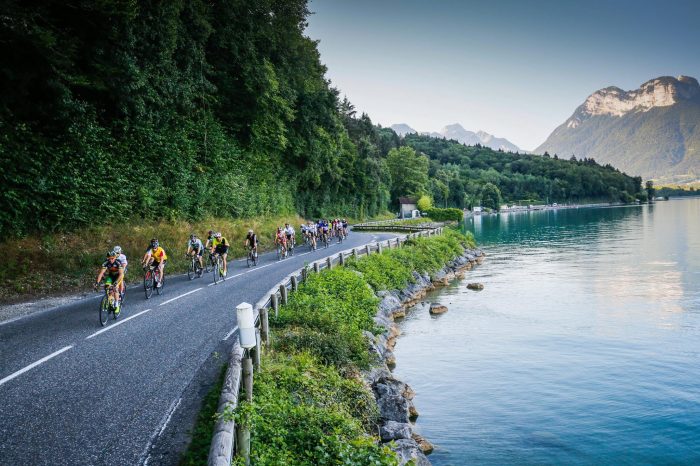 Custom Getaways provides a once in a lifetime experience, for cycling tours or spectator tours. The guides are literally the best. The logistics are dialed in. And believe me, that's critical. Shuttling customers around France or Spain during a Grand Tour with no issues is no small feat. My group had an incredible time riding, enjoying the VIP venues, socializing with our tour-mates, and generally experiencing a Grand Tour up close and personal. Would I do it again? You bet!!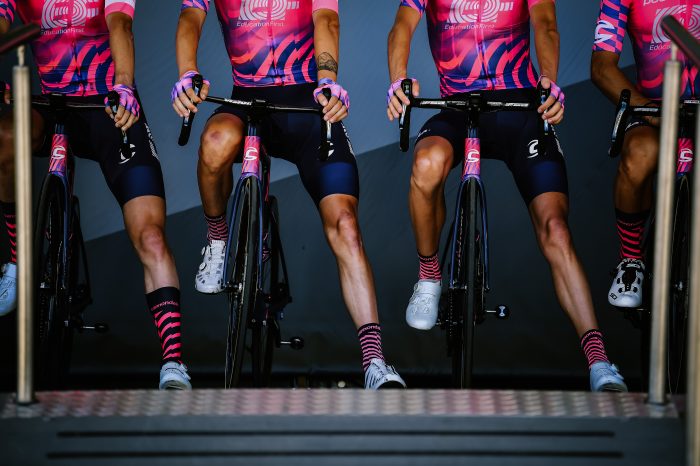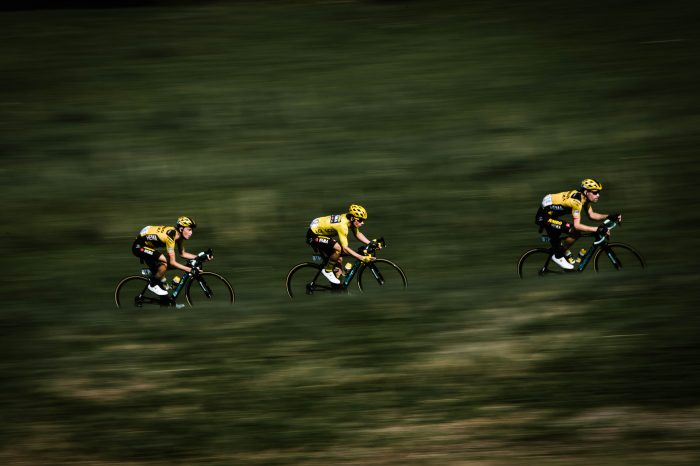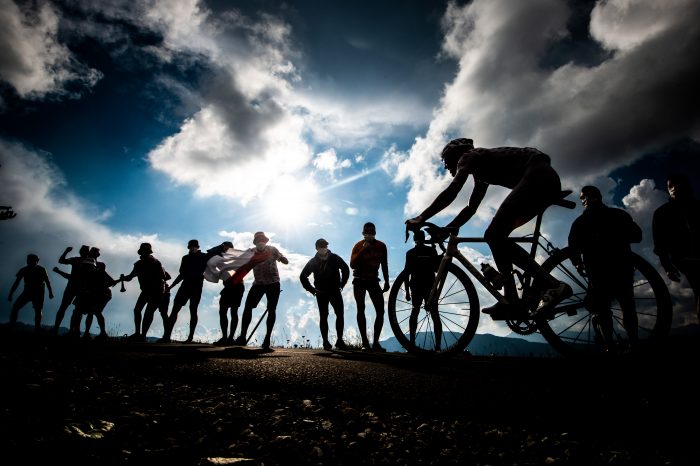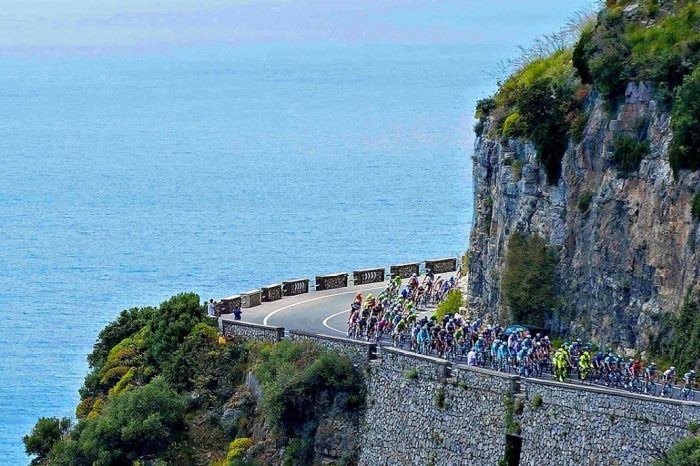 AboutCustom Getaways
Custom Getaways is an experienced Tour Operator, specializing in VIP access to the Tour de France and the Vuelta a España. Our Experience as the original, Official Tour Operator for the Tour de France, our network of contacts, our partnerships and our insight to the world of Pro Cycling allow us to offer unparalleled experiences. We are Official Tour Operators, appointed by the race organizers themselves, for such races as: The Tour de France, Vuelta a España and l'Etape du Tour.
We look forward to having you along soon for an experience of a lifetime!
The most exciting and life-changing travel experiences the world has to offer you.