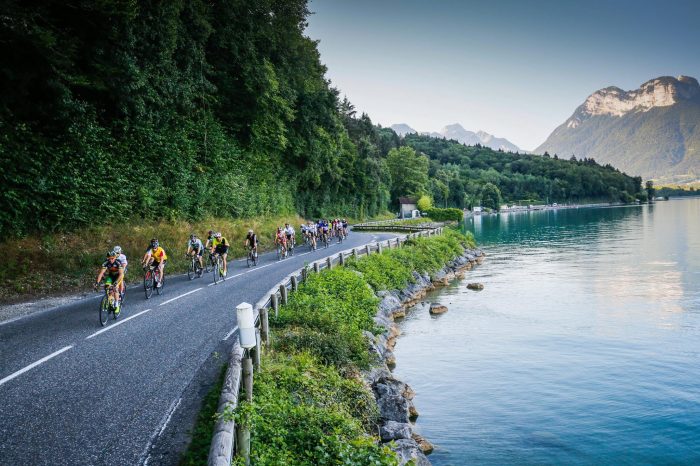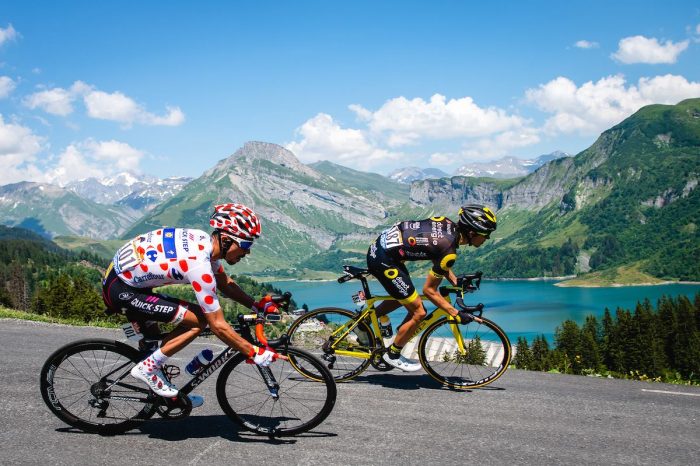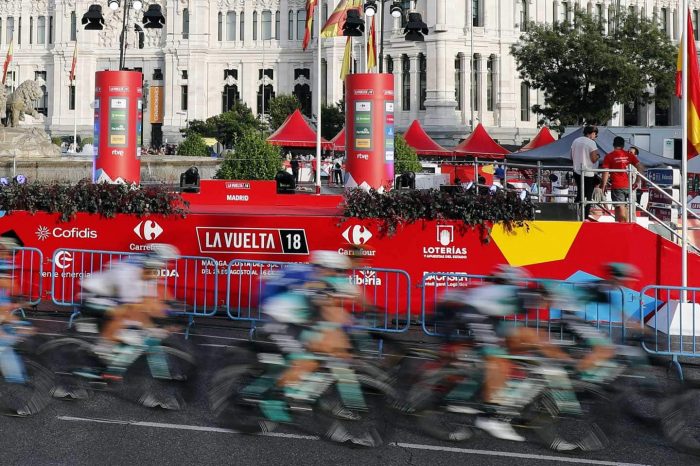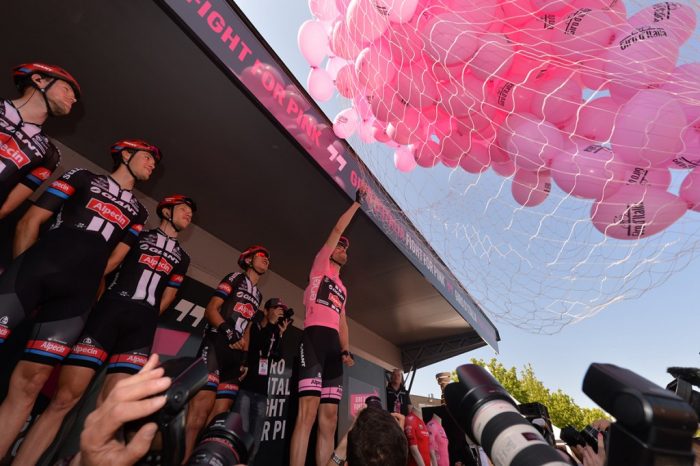 What a great day yesterday was, my brain is still overloaded with all the images it's processing. Thank you all for your company and for your priceless knowledge and access to all areas!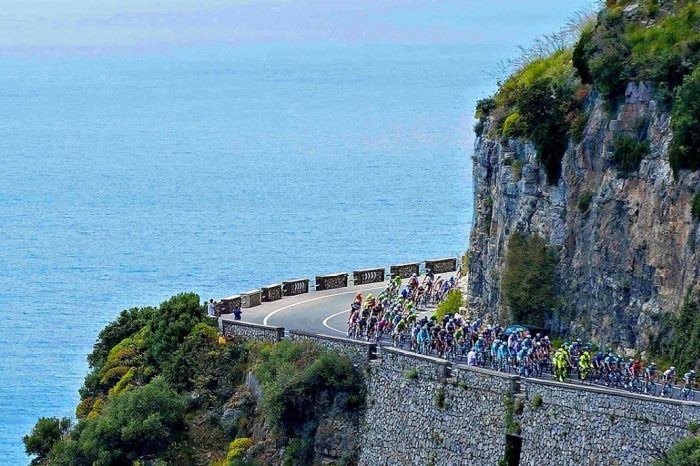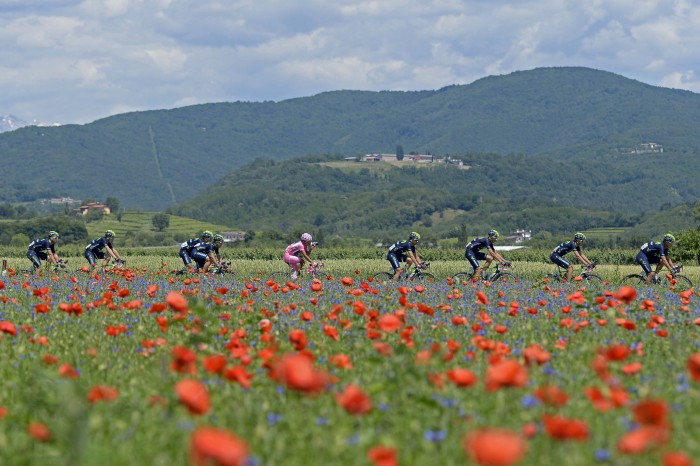 AboutCustom Getaways
Custom Getaways is an experienced Tour Operator specializing in sporting events. Cycling is our specialty and our network of contacts, partnerships and insight to the world of Pro Cycling allow us to offer unparalleled experiences. We are Official Tour Operators, appointed by the race organizers themselves, for such races as: The Tour de France, Vuelta, Giro, Etape du Tour and many more premier organizations.
We look forward to having you along soon for an experience of a lifetime!
The most exciting and life-changing travel experiences the world has to offer you.