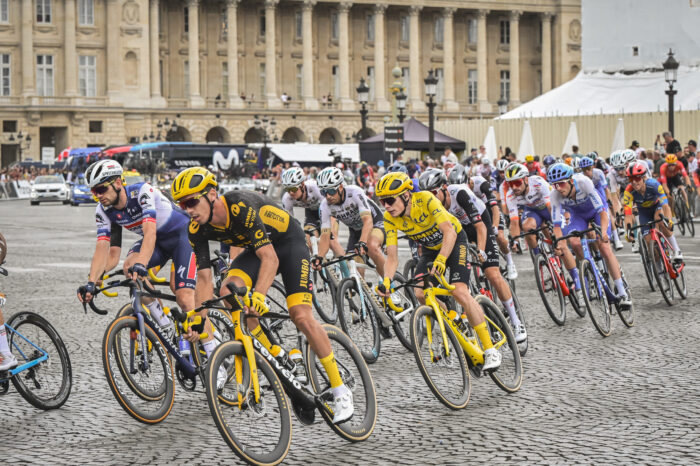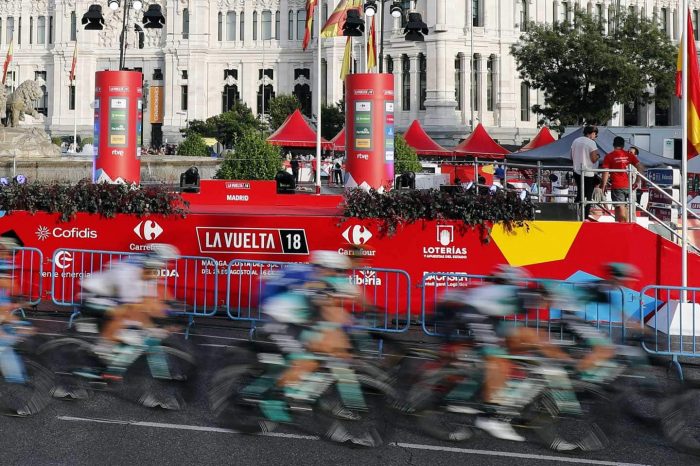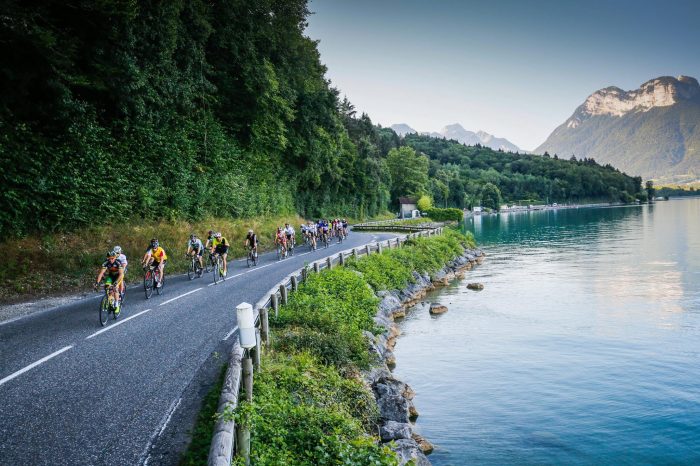 We thoroughly enjoyed our Custom Getaways trip. We signed up for the short trip, the last 4 days of the Tour. We joined an eclectic tour group from the US, Australia, and Europe. All were Tour fans for various reasons. Our tour guide, John, was a first rate leader. He spoke fluent French and English as he has lived in France for 30 years and is an American native. He knew the country well and shepherded us through the journey with great knowledge of geography, local culture, and is a bicycling enthusiast as well. Everything went very smoothly and any glitches were promptly addressed. For anyone who has dreamed of experiencing the Tour de France I highly recommend what Custom Getaways offers. Thanks to all staff who made our dream trip come true.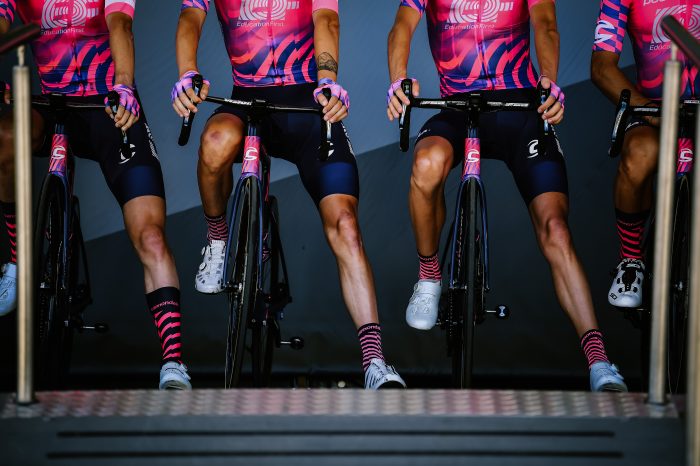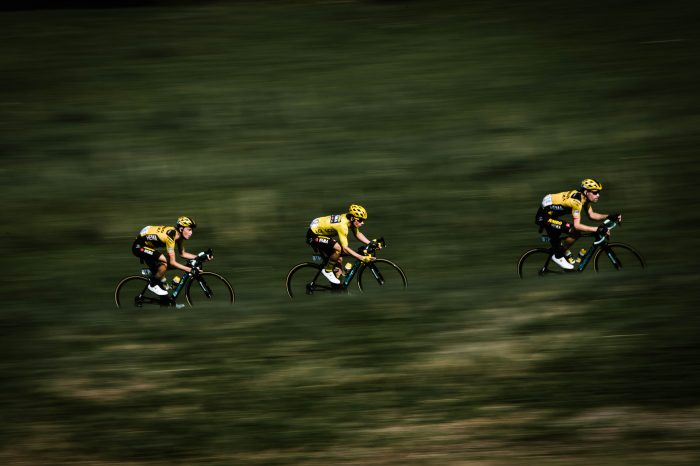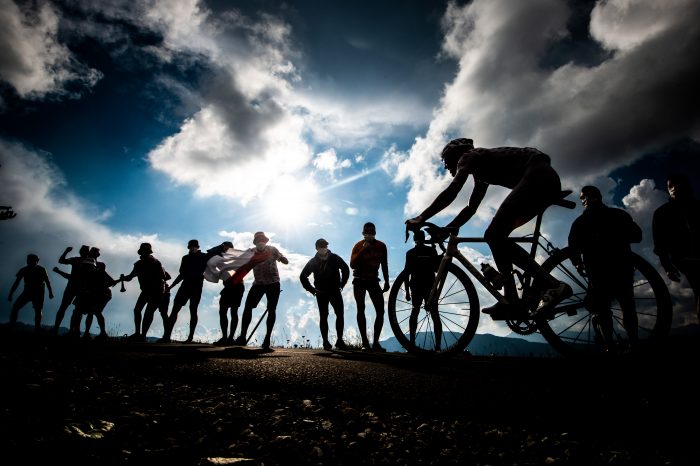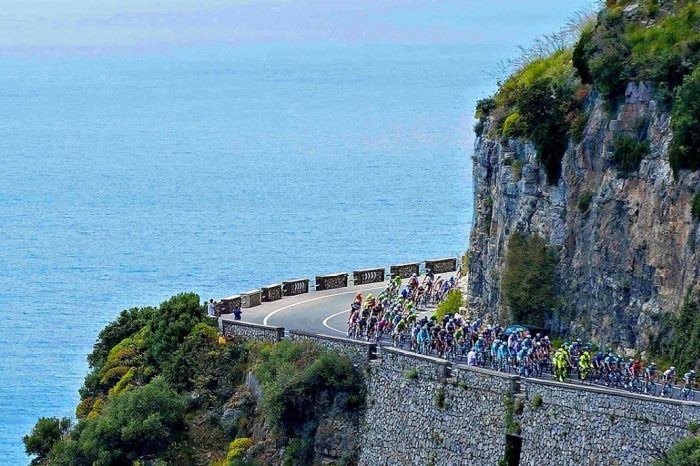 AboutCustom Getaways
Custom Getaways is an experienced Tour Operator, specializing in VIP access to the Tour de France and the Vuelta a España. Our Experience as the original, Official Tour Operator for the Tour de France, our network of contacts, our partnerships and our insight to the world of Pro Cycling allow us to offer unparalleled experiences. We are Official Tour Operators, appointed by the race organizers themselves, for such races as: The Tour de France, Vuelta a España and l'Etape du Tour.
We look forward to having you along soon for an experience of a lifetime!
The most exciting and life-changing travel experiences the world has to offer you.