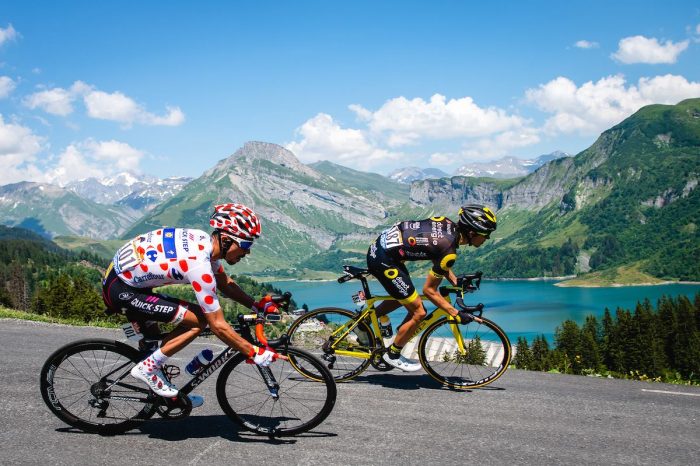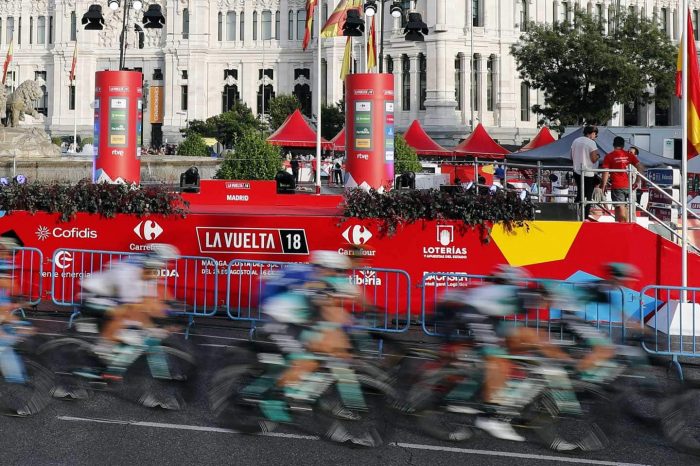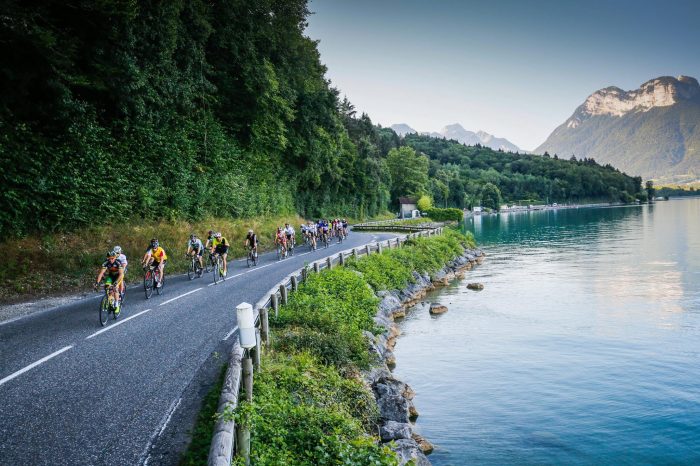 I had a fantastic experience with Custom Getaways at the 2022 Tour de France. There was great communication on the front end before I even left for Europe and certainly great communication during the trip. I have not done a tour anything like this so I only have this one experience to draw from, but I will say, without question, I will be hard-pressed to find a better group of guides and clients. From the very first night and each day onwards the entire group was talking and riding and laughing and eating together like we were old friends. Groups were constantly mingling and changing. The guides. I cannot imagine organizing, transporting, educating, wrangling, and caring for a group of cyclist better than Rudi, Stefano, Pieter, Gilles, Kevin, and Nico. Thank you for everything and vive le Tour!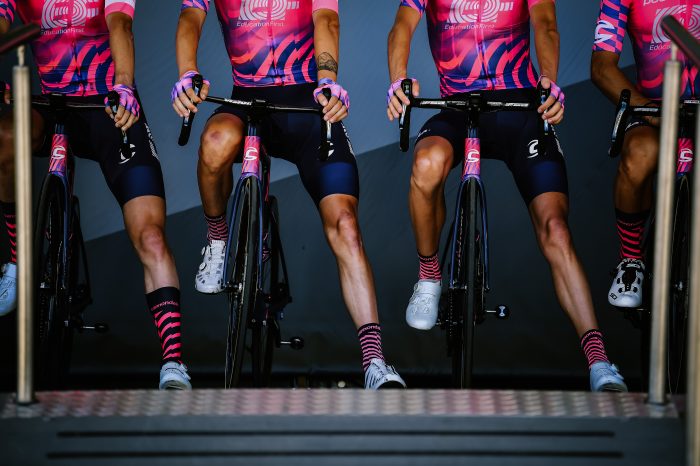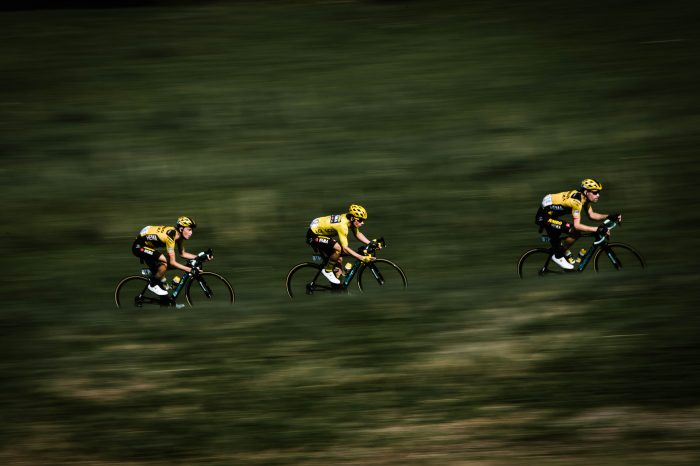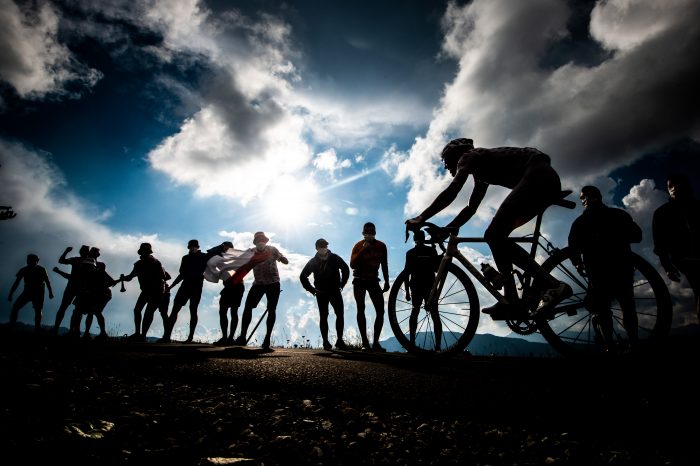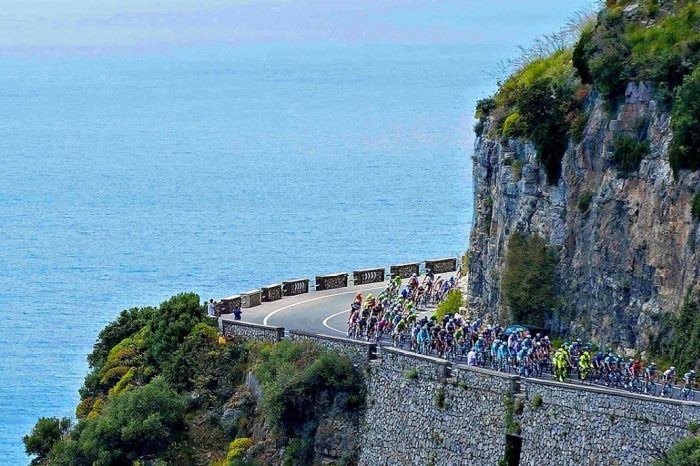 AboutCustom Getaways
Custom Getaways is an experienced Tour Operator, specializing in VIP access to the Tour de France and the Vuelta a España. Our Experience as the original, Official Tour Operator for the Tour de France, our network of contacts, our partnerships and our insight to the world of Pro Cycling allow us to offer unparalleled experiences. We are Official Tour Operators, appointed by the race organizers themselves, for such races as: The Tour de France, Vuelta a España and l'Etape du Tour.
We look forward to having you along soon for an experience of a lifetime!
The most exciting and life-changing travel experiences the world has to offer you.