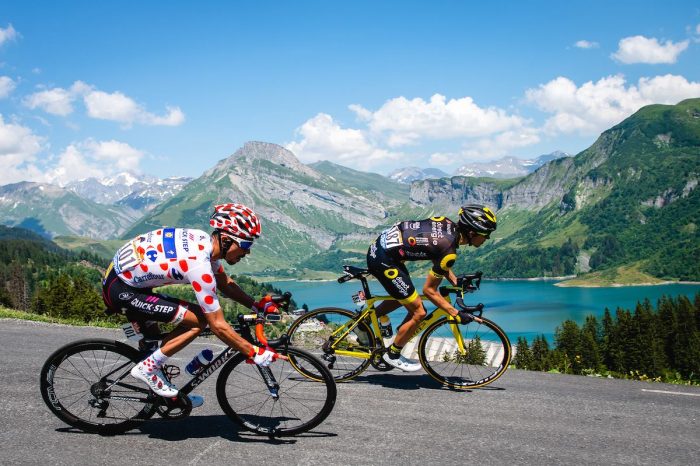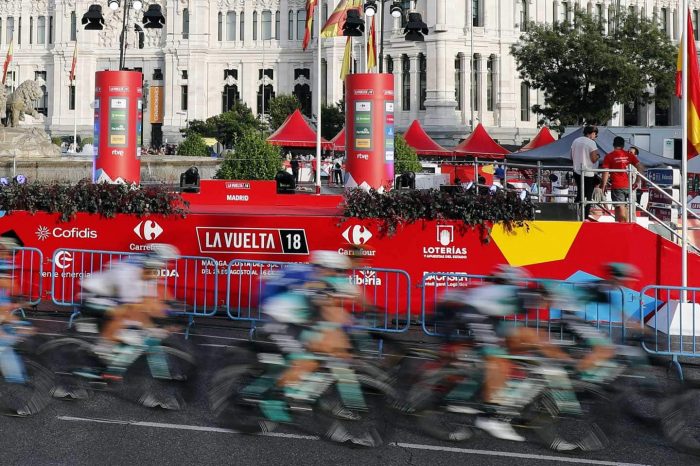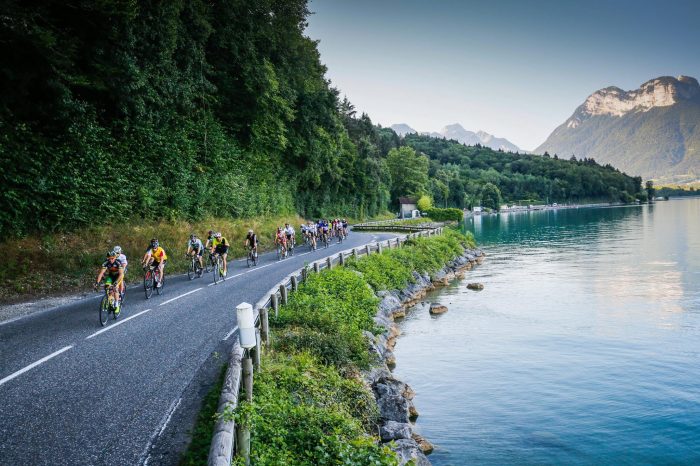 Incredible! I can't say enough! The first 3 days of our trip exceeded any expectations that we could have had! We met the nicest people, saw and experienced things we had no idea were a part of the Tour de France. The festivities and excitement are contagious! It was so fun to be with other Tour enthusiasts. And what's better than being treated like royalty, all the while getting to be super casual wearing t-shirts, shorts, and tennis shoes??!! I desperately hope to take this trip again! I 100% know we are in the best hands with Custom Getaways!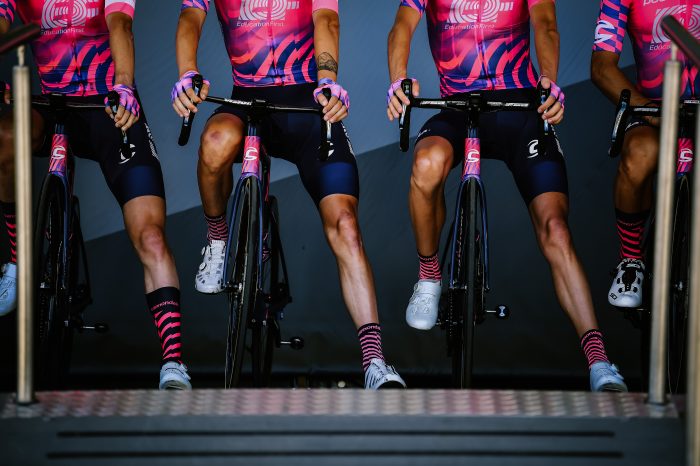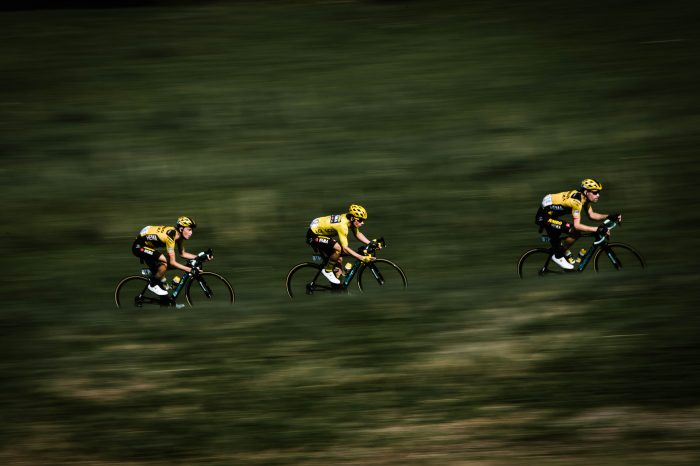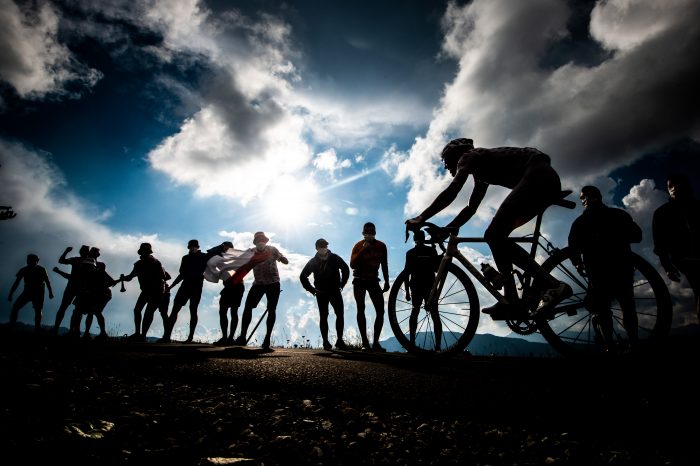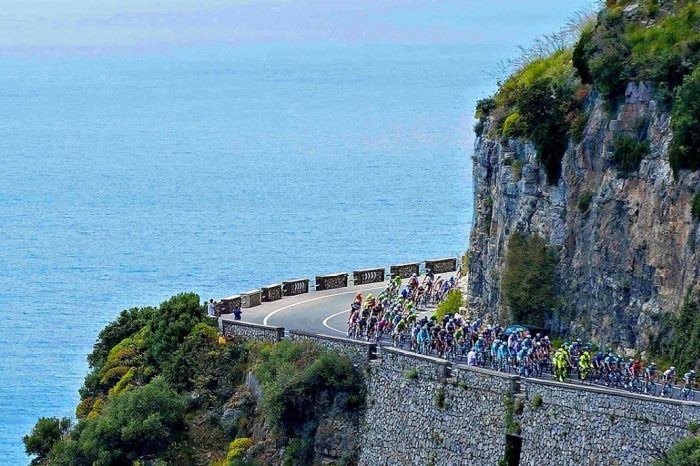 AboutCustom Getaways
Custom Getaways is an experienced Tour Operator, specializing in VIP access to the Tour de France and the Vuelta a España. Our Experience as the original, Official Tour Operator for the Tour de France, our network of contacts, our partnerships and our insight to the world of Pro Cycling allow us to offer unparalleled experiences. We are Official Tour Operators, appointed by the race organizers themselves, for such races as: The Tour de France, Vuelta a España and l'Etape du Tour.
We look forward to having you along soon for an experience of a lifetime!
The most exciting and life-changing travel experiences the world has to offer you.