2022 La Vuelta a España
•
September 6th – September 12th, 2022
La Vuelta a España
Want to experience the best of the 2022 La Vuelta a España?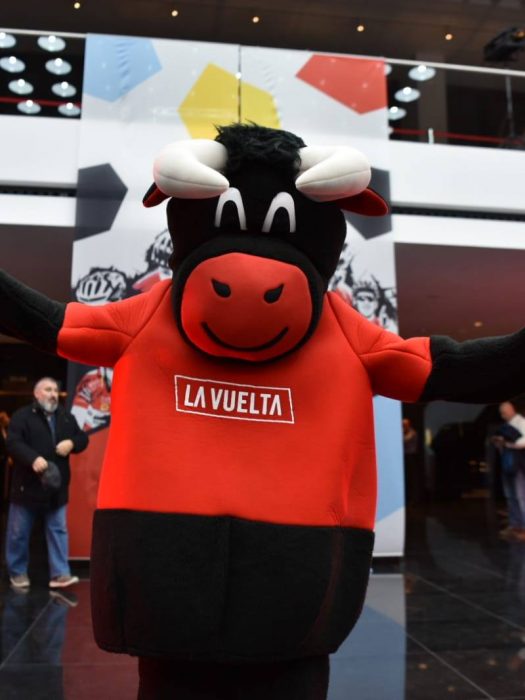 Custom Getaways is proud to be an Official Tour Operator of the 2022 Vuelta a España.
The Vuelta a España is one of the most exciting races of the season and as Official Tour Operator, we let you experience all the action up close!
We have had to cancel our Vuelta trips for this year due to uncertainty related to the COVID19 pandemic.  All of our our guests have rolled their bookings over to 2022 and we would love for you to join us in Spain next year!  We expect to know the 2022 route at the end of the year and will have both cycling and Spectator trips available. We will begin taking deposits for the 2022 Vuelta a España in January of 2022.
We are an Official Tour Operator for La Vuelta a España and will offer VIP race access combined with great cycling, meals and lodging in key locations and much more. The Vuelta is a more relaxed environment, where the racers tend to interact more with the spectators. We have an excellent relationship with the Vuelta organizers and these trips will be the best value of any grand tour trips that we offer.
Please contact us now to receive more information on our trips and a registration form that will allow you to reserve your spot.
Our 2022 La Vuelta a España Trips